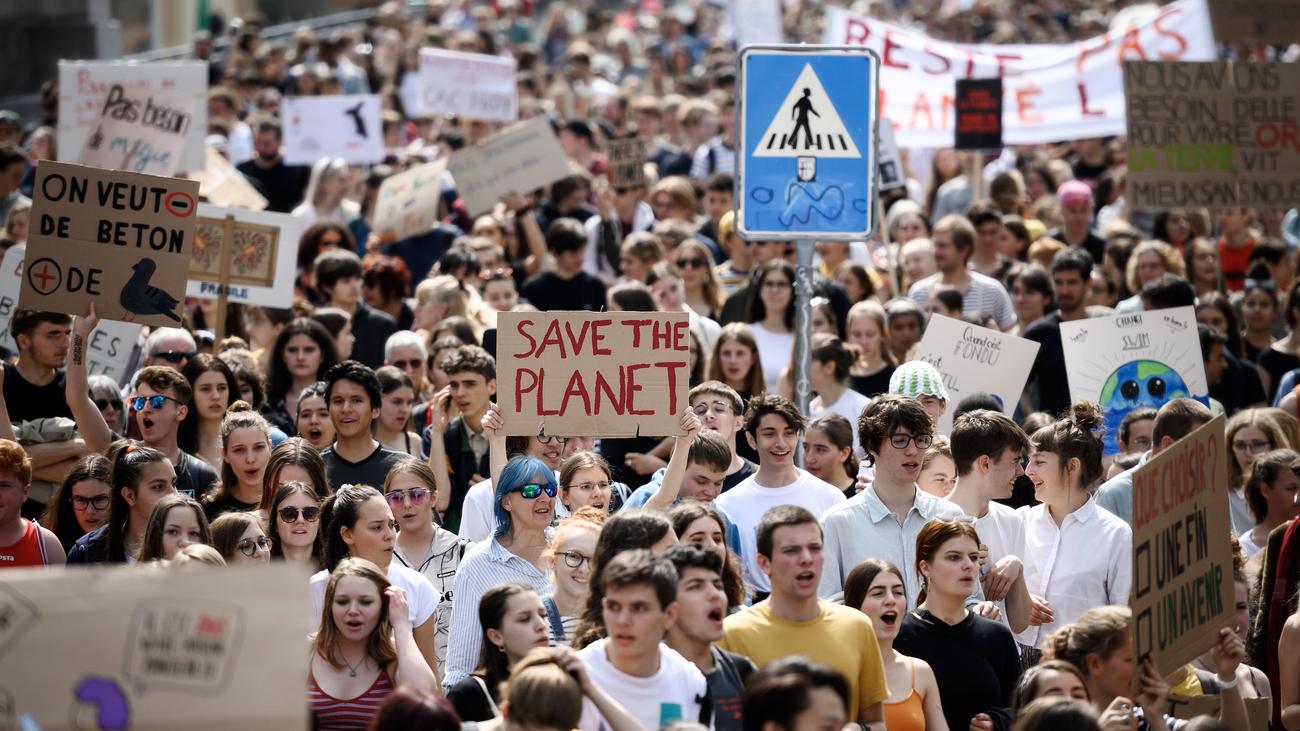 Schweizer Grassroots-Fonds für das Klima
Fonds suisse pour le climat
Fondo svizzero di base per il clima
Swiss Grassroots Fund for the Climate
🌿🌿🌿
Willkommen! Bienvenue! Benvenuto! Welcome!
DE Dieser Fonds unterstützt Aktivitäten, die die Schweizer Klimabewegung stärken wollen. Alle aktuellen Projektideen findest Du unten auf dieser Seite. Für mehr Infos und zum mitmachen klicke hier.
FR Ce fonds soutient des activités visant à renforcer le mouvement climatique suisse. Toutes les idées de projets actuelles se trouvent au bas de cette page. Pour plus d'information et proposer des projets, voir ici.
IT Questo fondo sostiene attività che mirano a rafforzare il movimento svizzero per il clima. Tutte le idee di progetto attuali possono essere trovate in fondo a questa pagina. Per maggiori informazioni e per partecipare, clicca qui.
EN This fund supports activities that aim to strengthen the Swiss climate movement. All current project ideas can be found at the bottom of this page. For more information and to join in, click here.